We are looking for enthusiastic team players for our Board!

If you are passionate about early childhood education and want to get involved with a young organization, we would welcome you to contact us about the opportunity to serve our community!

Contact Christian at [email protected]
Debra Fehr
Sheryl Bruce
Dorothy Derksen
Carolyn Loewen
Ramandeep Ubhi
Iris Tsui
Tanya Fehr
Executive Director
Ex-Officio Members
Christian Horn
Joanne Derksen (GVSD)
Our office staff include:
Christian – [email protected]
We are able to offer all the wonderful programs with our fabulous group of helpers and facilitators:
Amber Julie Crystal Mel Raylene Nelly Cassie Mike Rachael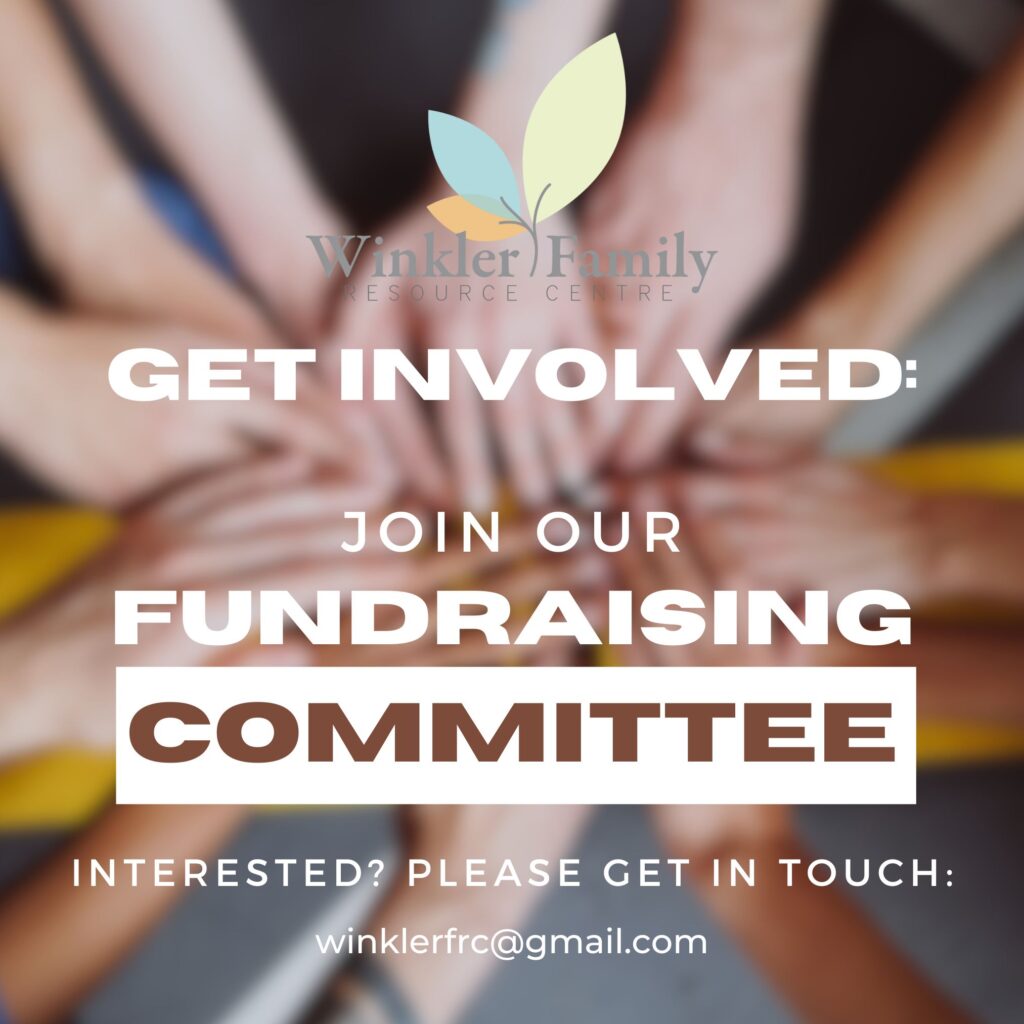 Looking for a fun way to get involved and help support the WFRC mission?
We need YOU!
Join our Fundraising Committee and make a difference!
We are looking for people with experience in fundraising, event management or marketing who have a passion for volunteer work to help us continue to fund the programs that serve the children and families in our community.
If you're interested or want to find out more please get in touch!